Welcome to My Smart Hands London!  We are a group of baby sign language instructors that use 100% ASL signs to teach parents how to communicate with their hearing babies. Our classes are full of fun and energy and are filled will music, games, books and more! Please spend some time looking through our website.
We also offer services to those with Communication Barriers such as Aspergers, Autism, Apraxia, Down syndrome, Cerebral Palsy, Trauma and other speech and/or brain disorders such as Aphasia. American Sign Language (ASL) can be used as an effective means of communication; whether it is to bridge the gap between the verbal and non-verbal due to a disorder or for language development before babies have developed spoken language.  For more information please visit our Communication Barriers page
If you have any questions, don't hesitate to contact Charlene the owner of My Smart Hands London.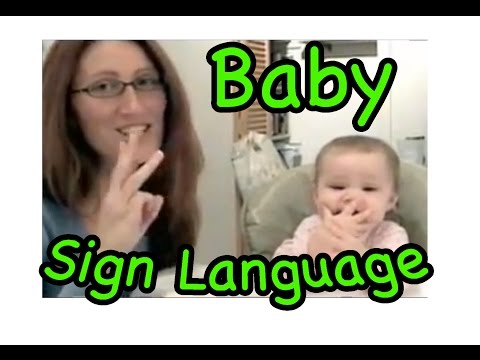 Imagine being able to learn to communicate with your child before he or she can speak. Baby sign language reduces frustration, accelerates verbal development and strengthens cognitive skills. It also enhances child-parent bonding through time spent teaching signs to your baby. Being able to understand what they want at an early age, to give them another language and to strengthen your bond with them are only a few of the benefits that come with teaching your child sign language.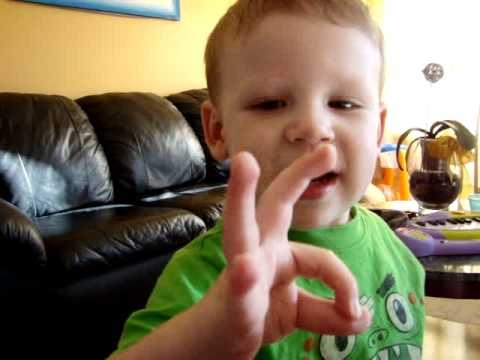 The use of ASL is not only beneficial for babies but for anyone who does not have a voice. Charlene is passionate about offering a means of communication to those with, APHASIA, AUTISM CEREBRAL PALSY, and/or DOWN SYNDROME. Through the amazing benefits of ASL you can help give anyone a "voice".
What began as an interest in American Sign Language quickly turned into a passion for Charlene. That passion led her to My Smart Hands where she will be able to further share her expertise with others.